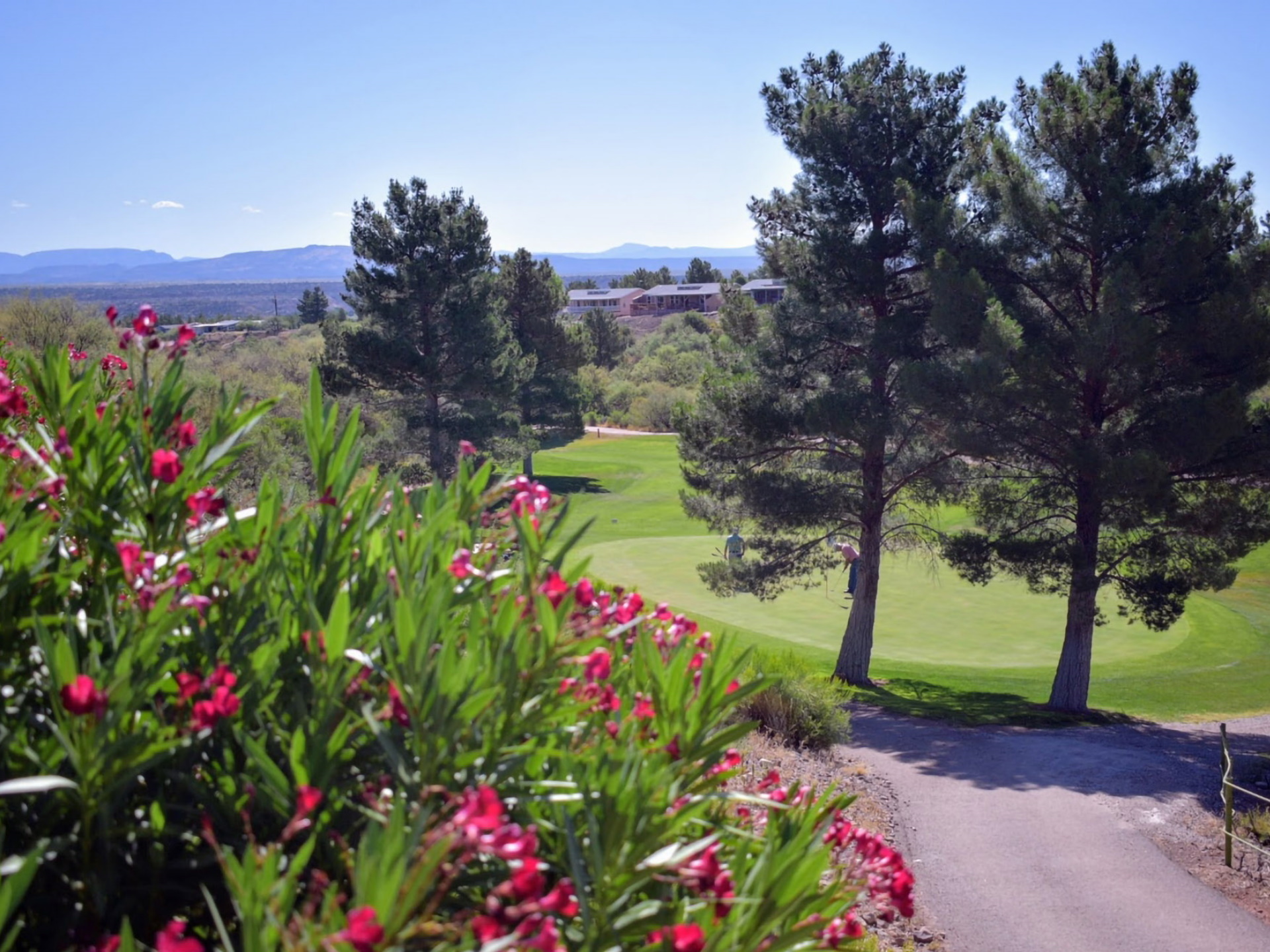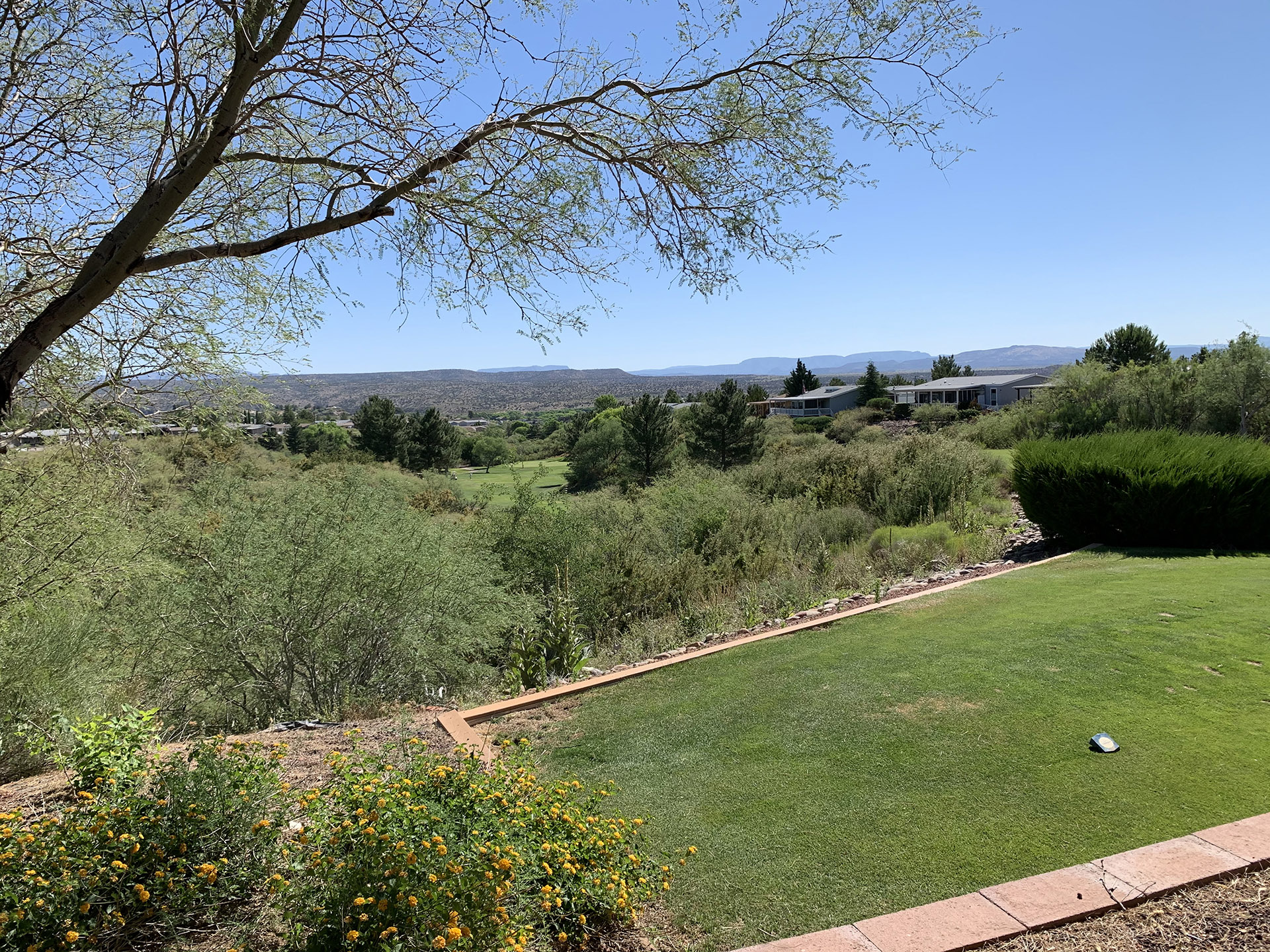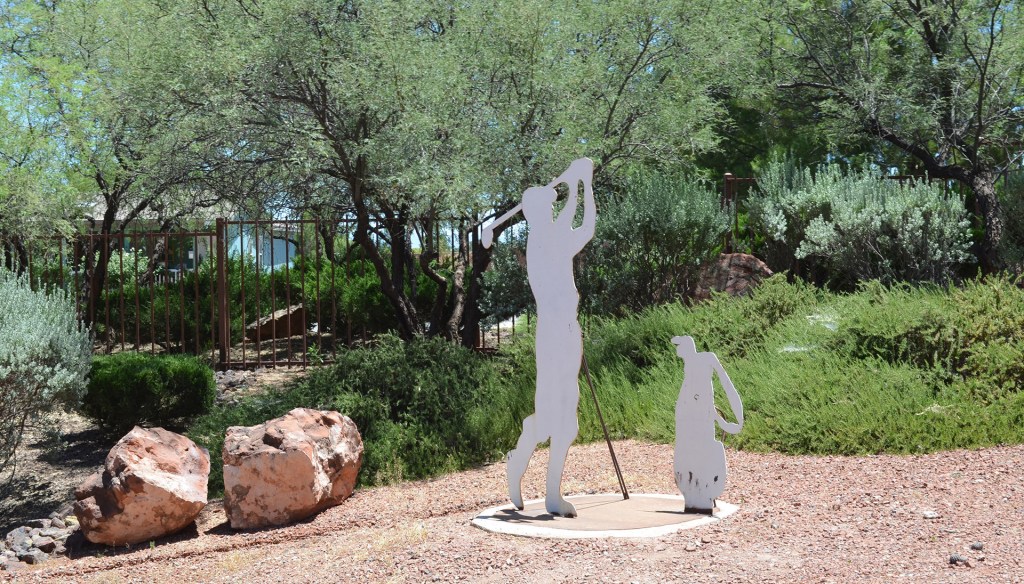 Coyote Trails Golf Course
Coyote Trails Golf Course, owned by Inspire Communities, is a par 33, 9-hole course consisting of 1 par 5, 4 par 4's and 4 par 3's. With bent grass greens, rye grass fairways, the course plays like a dream, and we pride ourselves on maintaining the highest possible level of course conditions.
Located at the base of Mingus Mountain, Coyote Trails Golf Course provides a fun golf experience for golfers of all skill levels – if you are a straight hitter, you will be especially pleased with your round.
This par 33 course has abundant wildlife and amazing views. Winding throughout the Mescal Gulch and the growing On the Greens Community. Coyote Trails Golf Course needs to be on your "Must Golf" list when in the surrounding area. It will surprise and delight you!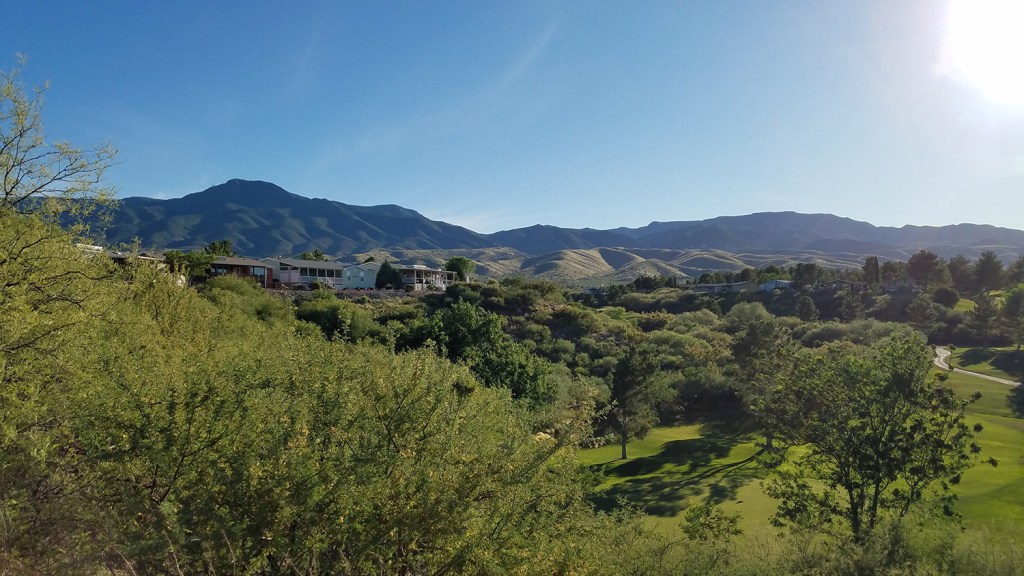 Join Our Email List
We are fully committed to being the best community golf club and gathering place, with the best customer service for our guests. Thank you for your patronage – we can't wait to host you here.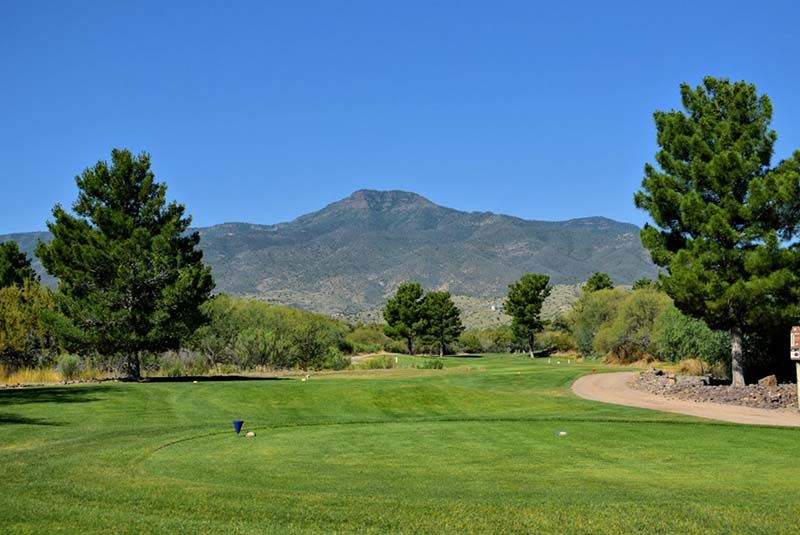 The More you Play, the More you save